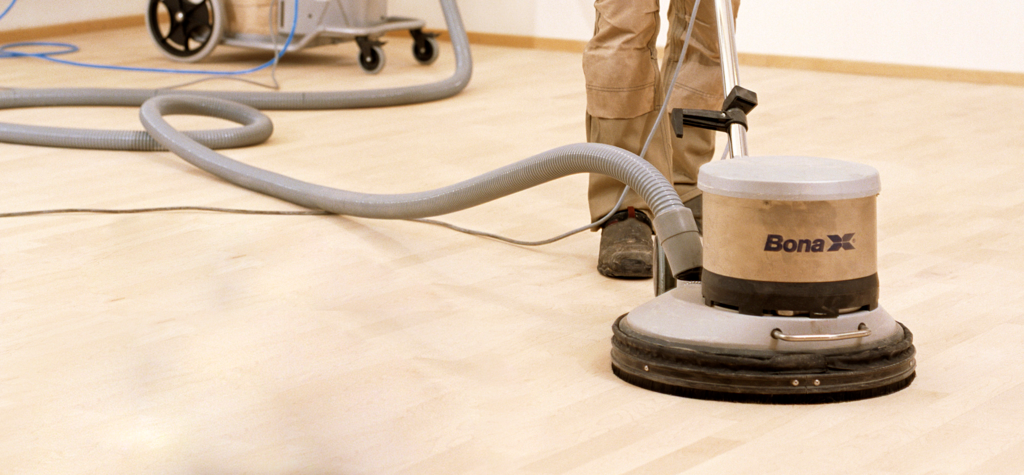 HOW IT WORKS
Are you itching to get cracking on a complete wooden floor restoration in Reigate but aren't sure where to start? For all your wood flooring needs, bring in the Reigate floor sanding experts and we'll carry out all the appropriate work to bring out the very best in your wooden flooring. To help you, we've compiled this quick guide to what you can expect from start to finish.
CONTACT US AND GET A QUOTE
The process gets started when you contact us and have a chat with one of our friendly advisors. They'll book you down for a free on-site visit and also answer any questions you've got on your mind.
Feel free to browse through some of our customer Testimonials in the meantime. You could also check out our Gallery of images to see what sort of work other customers in Reigate RH2 are having carried out on their wooden flooring.
When our assessor arrives, your floor will be carefully examined and notes taken of any repairs that will need to be undertaken to prepare it for sanding and finishing. This is also when you get to discuss in depth the effect you're aiming for.
YOUR NO STRINGS QUOTE
You'll be given a quote there and then, and please be aware that should you accept it and agree for the work to start, you won't pay a penny more than this when it has been completed. That we guarantee.
​GETTING DOWN TO WORK
The Reigate floor sanding team, before they get down to the actual sanding, will carry out all necessary repairs to get the floor into stable shape. This may involve things like filling gaps and replacing broken boards. They'll then spend a day sanding it smooth and a further day applying the finish. They'll then tidy up, hand over your free cleaning kit and leave you to enjoy your new floor.
Contact us today and book your free, no-obligation on-site visit. Almost before you know it you'll have a gleaming new natural wood floor that will be a precious part of your home or business.
​